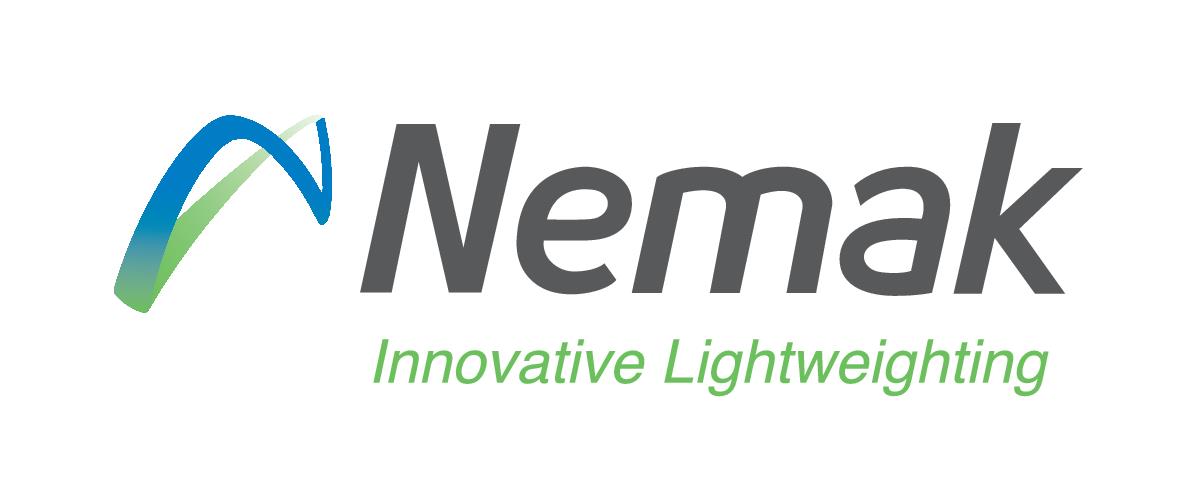 Enhanced Capital is providing New Markets Tax Credit allocation to help a Kentucky automotive parts company to modernize and upgrade its facilities, allowing the business to continue growing and providing career opportunities with many benefits for the surrounding community.
Nemak, a company dedicated to developing innovative automotive lightweighting solutions, focusing on manufacturing highly complex aluminum components for the automotive industry, with two plants in Glasgow, Kentucky, is expanding thanks to new contracts with industry leaders. To carry out the work for these new contracts, and to secure a bid for another major project, the company sought out a loan to finance improvements to its facilities, machinery and technology, including robotics integration, climate control and measurement tools.
Enhanced Capital, through its Community Development Entity, Enhanced Community Development, provided $4.5 million in federal New Markets Tax Credit allocation and $4.1 million in Kentucky New Markets Tax Credit allocation to help finance the company's expansion.
"Enhanced is pleased to support a project that will allow a business to grow and remain competitive in its industry far into the future," said Richard Montgomery, Vice President of Enhanced Community Development. "This is a wise investment that will generate great results for the local, state, and national economy. It is a perfect example of the type of impact investing Enhanced strives for: providing financing that will generate tangible social impacts alongside the financial return."
Nemak's growth will have benefits that reach far beyond the factory walls in Glasgow, a small town in Barren County, in rural, south-central Kentucky.
An important aspect of the expansion and technology upgrade is the company's commitment to its workforce. Nemak will continue to offer its employees unique advancement opportunities through its partnerships with Southcentral Kentucky Community and Technical College and Western Kentucky University. In addition, Nemak continues to support the surrounding area by using local suppliers in Kentucky for its business.
The federal and state New Markets Tax Credit financing will allow Nemak to continue providing benefits to the community by strengthening the viability of the company, increasing production volumes and supporting job creation in the future.
To read more about some of Enhanced Capital's impact lending, please review the company's 2016 Community Impact Report.