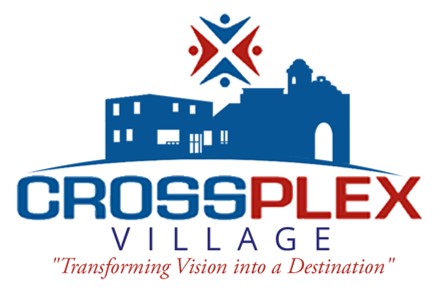 In 2021, the City of Birmingham will host the World Games at its new world-class CrossPlex athletic facility. But that's not the only major development project coming to the area.
Thanks to New Markets Tax Credits financing, Birmingham will also be home to CrossPlex Village, a new mixed-use retail development project.
Construction began last month, according to Alabama NewsCenter. The development will include a 101-key Comfort Inn and Suites Hotel, the only hotel in its area; a Starbucks Commercial Center with the company's third youth training and employee development center in the country; and a "Restaurant Row," a series of business spaces anchored by a local restaurant icon.
"We are about to start vertical construction of three buildings – a hotel, a building with Starbucks in it and a building with five other restaurants in it," said Bob Nesbitt, head of the minority-owned business enterprise Urban Community Development Consortium, in June. "CrossPlex will be a focal point of the World Games and the mayor and the whole City of Birmingham are just so excited to have these amenities coming on line in time for the World Games."
The City of Birmingham awarded the rights to develop 38 acres of space adjacent to the CrossPlex athletic facility to the Urban Community Development Consortium, a minority-owned business enterprise, after development in the area had stalled. To turn the 38 acres of property into CrossPlex Village, UCDC needed additional funding to make the project become a reality.
Enhanced Capital provided $4.5 million in allocated New Markets Tax Credits to begin Phase I of the development project, which will create hundreds of jobs and opportunities for workforce development while building a new, financially stable retail center.
CrossPlex Village will create an estimated 130 direct, permanent jobs, along with an additional 125 temporary full-time construction jobs. These 255 jobs are projected to be filled by 30 percent to 40 percent minority and low-income community members.
In addition, CrossPlex Village will further attract new investment and economic growth to the area. Upon completion of the multi-phased project, CrossPlex Village will include medical offices, entertainment and amusement facilities, an amphitheater, a drugstore and an innovative entrepreneurial space including 20 "Salon Suites," an entrepreneurial space including 20 business spaces for barbers, cosmetologists and beauticians.
You can read the full story about CrossPlex Village in the Alabama NewsCenter. For more information about Enhanced Capital's investments in job-creating projects please review our 2016 Community Impact Report.