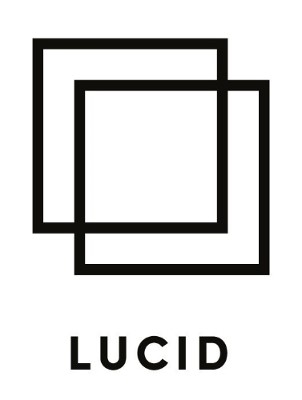 A homegrown tech business is making strides toward developing New Orleans' high-tech industry and expanding its local and global footprint thanks to an initial investment through Louisiana's Certified Capital Company (CAPCO) program.
Lucid, a 5-year-old market research firm that received an investment from Enhanced Capital through the Louisiana CAPCO program, has gone from being a promising tech startup to a high-growth business with global aspirations.
Lucid has just received $60 million in funding from a Boston venture capital firm to expand its operations and spur further economic growth. With the investment, the company plans to hire an additional 100 people in 2017, creating approximately 70 new jobs at its New Orleans headquarters. The new investment has been hailed as "the largest capital raise in recent memory for a homegrown startup" in a recent article by NOLA.com.
"This for me is a signal that it is working. … For years we've been really good as a community about telling the story, getting energy up, the excitement up. People have been waiting for those companies that would actually deliver," said Patrick Comer, founder and CEO of Lucid.
And attracting $60 million worth of additional investment to New Orleans' fledgling tech industry is a good sign the company will continue to deliver.
Lucid symbolizes the type of impact investing that Enhanced Capital continues to support.
You can read the full story at NOLA.com.