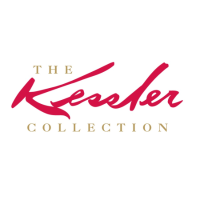 Enhanced Capital is pleased to have a role in one of the biggest private developments in the history of Savannah, Georgia.
The new Plant Riverside District is expected to bring as many as 700 new jobs to the city while transforming an old power plant into a modern-day mixed-use development. Enhanced helped the development team realize value from state historic rehabilitation tax credits, which helped finance the project.
Construction began on Dec. 7, 2016, with a groundbreaking celebration attended by local government and business leaders, according to Business in Savannah.
"We're here to celebrate this great time to recognize the jobs and the transformation on this end of Savannah is going to be incredible. … It's going to be an incredible opportunity for the city of Savannah," said Mayor Eddie DeLoach, Business in Savannah reported.
Others who reportedly attended the event included state Rep. Ron Stephens and local developer Richard Kessler, who called the massive riverfront economic development project his "gift back to our city of Savannah."
You can read more by clicking here.