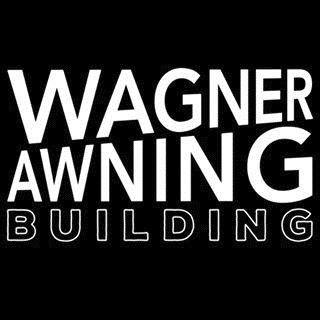 The landmark Wagner Awning factory in Cleveland, Ohio, has been transformed into a mixed-use development with a new life providing affordable housing and office space for local businesses thanks to historic tax credit financing provided in part through Enhanced Capital.
Properties magazine recently published a story about the project, which involved the conversion of a historical awning factory – later known as Ohio Awning – into 59 apartments along with office space. It was completed in 11 months by building developer Sustainable Community Associates, which plans to build another 50 apartments in the area in the next year. The awning manufacturer, meanwhile, continues to operate, having moved to a different neighborhood.
In a competitive market, it is often challenging for historic renovations to compete with newer buildings, according to the article, and yet half of the landmark building's basement is now being leased to businesses, and all of the apartments are rented and occupied. The apartments rent for $600 to $1,250 per month and are equipped with modern luxuries while protecting the building's historical integrity.
"The biggest challenge is that historical buildings have many 'ghosts' that are unknown until work begins," said President of the Welty Cleveland Group Allan Pollack. "Once the 'secrets' are revealed, it takes a team effort to identify them, figure out a solution [and the associated costs], and implement the work while trying to maintain the scheduled completion date."
While this project demanded several financing partners, Enhanced provided the project with necessary capital through the federal historic tax credit program. The project also qualified for the Ohio historic tax credit program.
"Without those tax credits, a project like this often dies" project architect Gary Ogrocki told Properties magazine.
The Wagner Awning building is prime example of the positive impact Enhanced's investments have on a project and the surrounding community.
You can read the full story in Properties magazine.